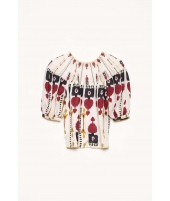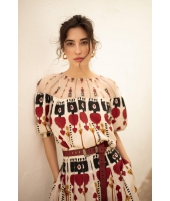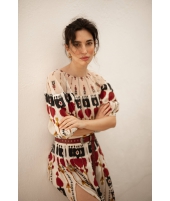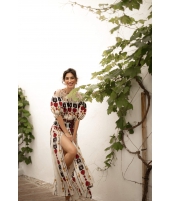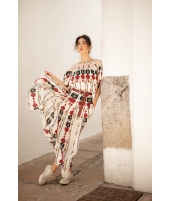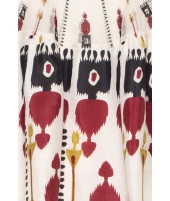 Silk top with Ikat print. Both the sleeve and the body are bulging and have the entire top of the top in tul fabric, with embroidery made in cross stitch.
It is also hand-trimmed on both the neck and the bass.
It is a very flattering and different garment!
remarks:
- Dry washing.
- The model wears a size XS.
- Plus size.
- 100% silk.
- Exclusive fabric design of MICHONET.
Customers who bought this product also bought:
4 other products in the same category: