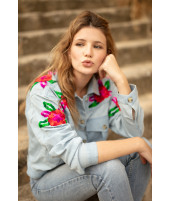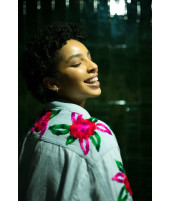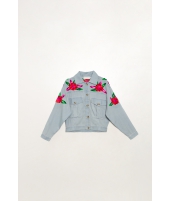 Flowers Denim Shirt
Last items in stock
Tax included
Washed denim shirt made of cotton with embroidered flowers on the shoulders, lapel pockets on the chest and streaked buttons. We propose you to combine this striking garment as a basic shirt or dare to use it as a jacket with a simple shirt inside to make a difference.
remarks:
- Wash by hand with cold water and neutral soap upside down. Delicate garment.
- The model wears a size XXS.
- Plus size. (Attached size guide below).
- Main fabric 100% cotton.
- Exclusive fabric design of MICHONET.
Customers who bought this product also bought:
4 other products in the same category: