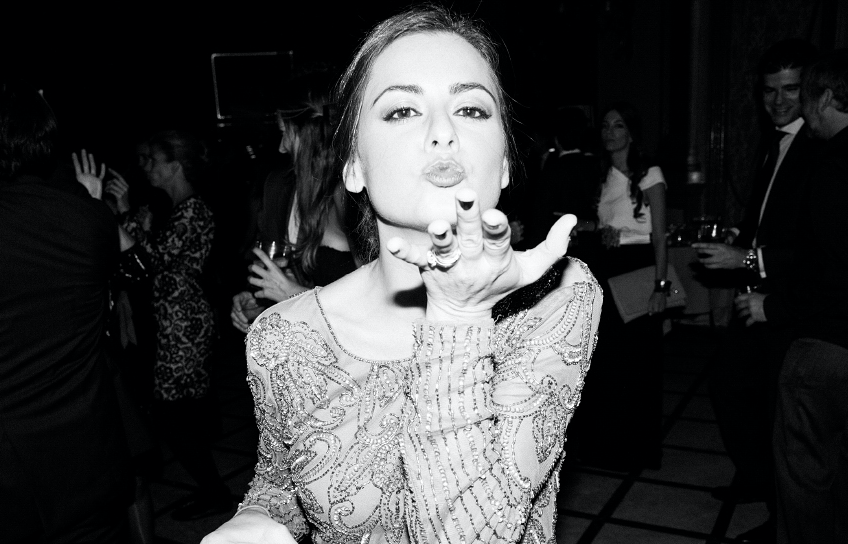 Thanks to my parents, and to that phrase that I will never forget "you who want to be?", I studied fashion design at the Polytechnic University of Madrid. After several years of professional experience, in which I would highlight, my work as a tailor in a well-known dance company, and being a knitted designer in Viriato, I joined the design and production department of the male firm Arrow, where I began to specialize in men, to finally take the step, to SCALPERS where I worked for ten years as Creative and Production Director of the brand.
In a moment of personal reflection and after all this work journey, as an escape to life, to my experiences, and above all, to make the dream that I always pursued come true, I decide to change the design of Man, for that of Woman, and MICHONET is born, as an expression of a full woman, sure of herself and in love with craftsmanship and design , creating my first collection full of light and color.
Guided by the love of fashion, and everything that surrounds this sector, which for so many years has already become not only my profession, but also my passion, I went into looking for information about the world of embroidery, and everything related to the CRAFTSMANSHIP OF HAUTE COUTURE, which I was so passionate about. In those readings I came across this wonderful story, from which the name of our brand comes:
"In 1924, Albert and Marie-Louise Lesage acquired the embroidery workshop La Maison Michonet, founded in 1858, which made embroidery for the theatre and Napoleon III. Due to the sudden death of Albert Lesage, his son Francois Lesage takes the reins of the family business together with his mother Marie Louise. Francois Lesage was not afraid to experiment, managing to multiply the colors in the embroidery and create reliefs combining materials, he imagined new techniques to compose the most incredible motifs such as paintings. He used his "Savoir Faire" of excellence and used many hours to craft the commissions of haute couture and Pret-a-Porter designers. "Embroidery is to haute couture what fireworks are to basilica day." This was a maxim that Francois Lesage liked to repeat, and which sums up the whole philosophy of the master of embroidery. In 1992 he created an Embroidery School, which in 2002 became part of the Chanel Empire being one of the eight artisan workshops that make up "PARAFFECTION".
From here on out, it's all to be written. I invite you to be part of this story...., the history of MICHONET.
Natividad Pacheco Soldado